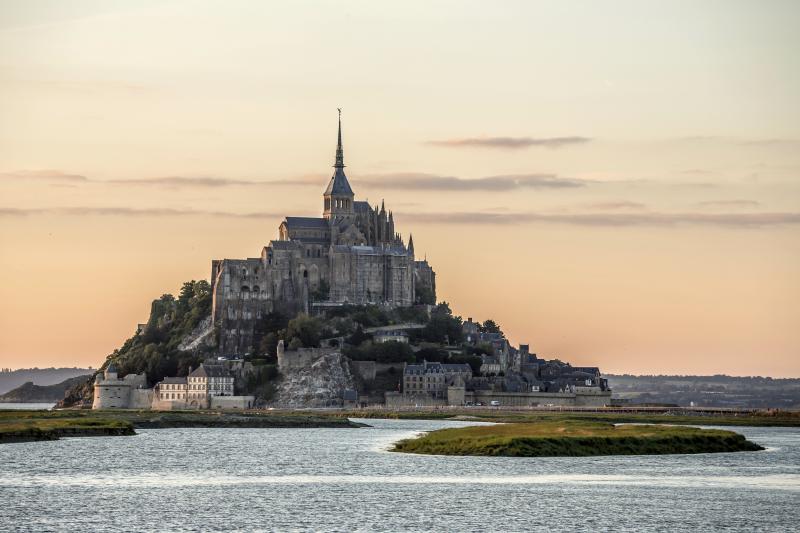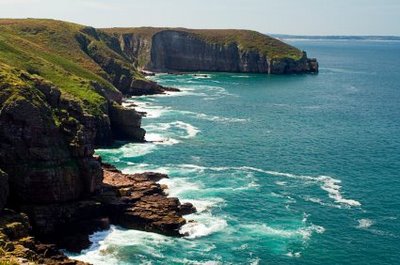 Brittany, France 
Brittany is ideal if you want to take the kids abroad but not somewhere too hot – peak summer months are July-August and temperatures are usually about 18C. There are many child-friendly resorts around France's western coast.
Brittany, lying in the northwest corner of France, is one of the great historic provinces of France. The most Atlantic of France's regions, Brittany is proud of its Celtic heritage, that sets it apart from the rest of France. It enjoys a mild climate somewhat warmer though not necessarily drier than the climate of the southwest of England. The name "Brittany" derives from the Britons who, back in the Dark Ages, came south across the English Channel to seek refuge from the Anglo Saxon invaders who were pushing them out of a large part of the island of Great Britain.
Prices Range From $3,400-$5,500 For A Family Of 4 May-August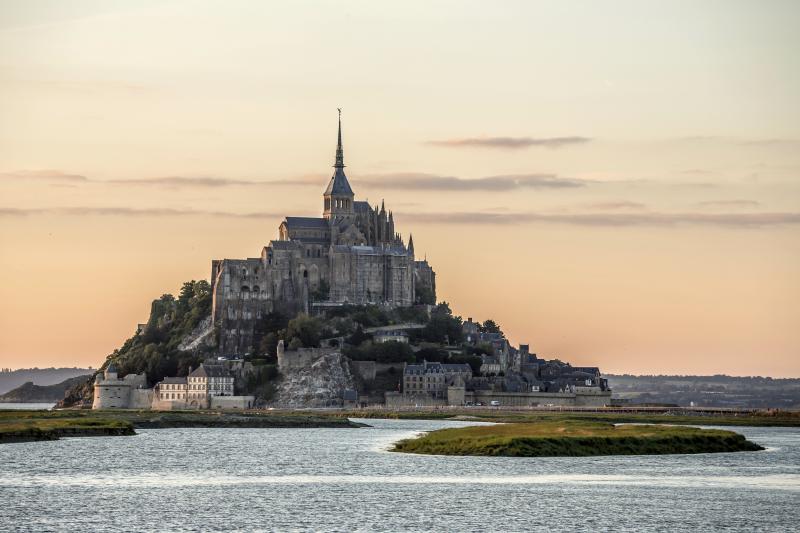 Edinburgh, Scotland
Summer is festival time in Edinburgh: the Edinburgh Festival Fringe has hundreds of shows especially for kids, including stand-up comedy for younger audiences, so no swearing, and only jokes about Ben 10.
Edinburgh is Scotland's compact, hilly capital. It has a medieval Old Town and elegant Georgian New Town with gardens and neoclassical buildings. Looming over the city is Edinburgh Castle, home to Scotland's crown jewels and the Stone of Destiny, used in the coronation of Scottish rulers. Arthur's Seat is an imposing peak in Holyrood Park with sweeping views, and Calton Hill is topped with monuments and memorials.
Prices Range From $4,300-$6,500 For A Family Of 4, May-August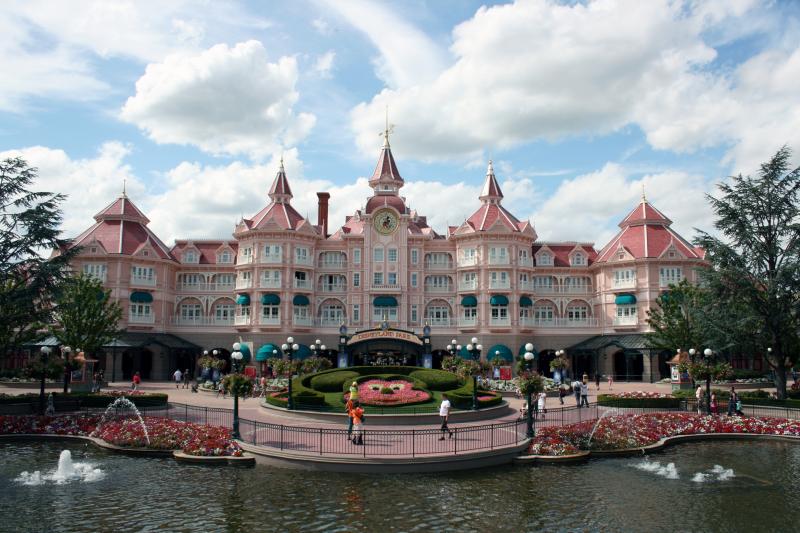 Disneyland, Paris
Ah Paris, city of culture, romance, fine food…and Disneyland! If Disney World in Orlando is too far to travel with offspring, Paris is only a short flight away, which makes it easier, and of course the kids will love it.
Disneyland Paris, originally Euro Disney Resort, is an entertainment resort in Marne-la-Vallée, a new town located 32 km (20 mi) east of the centre of Paris, and is the most visited theme park in all of Europe.
Prices Range From $2,800-$5,200 For A Family Of 4, May-August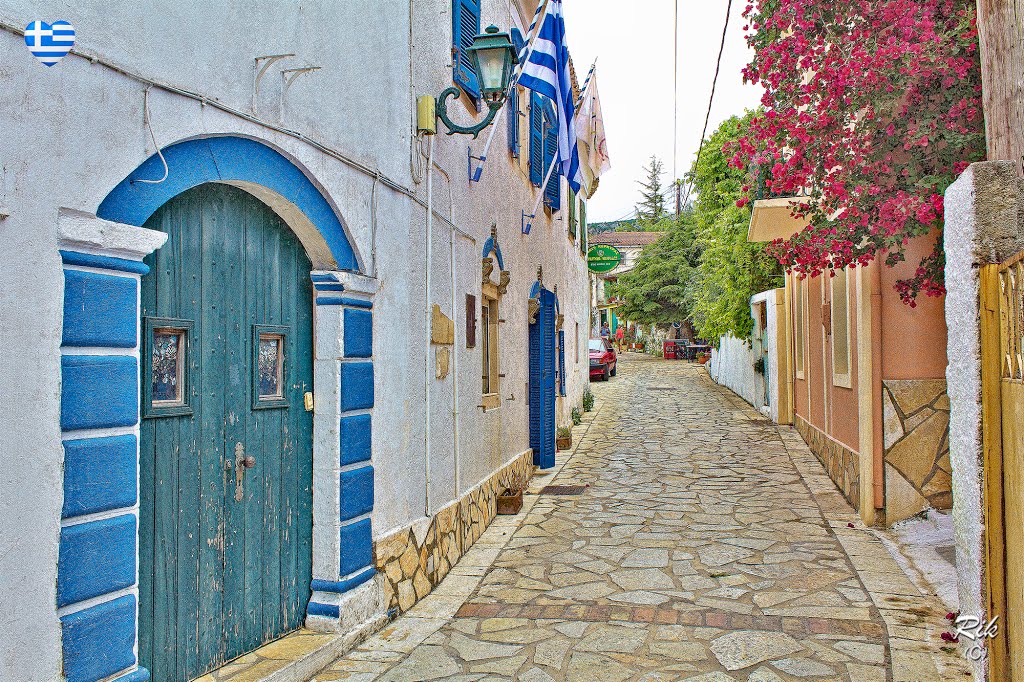 Corfu, Greece
Kalami is a great place to unwind with the family, with its secluded bay and scenic walks. However, if the kids are hankering for something to do, try Avlaki beach in the north, where they can learn to windsurf or even ride horses.
Corfu, an island off Greece's northwest coast in the Ionian Sea, is defined by rugged mountains and a resort-studded shoreline. Its cultural heritage reflects years spent under Venetian, French and British rule before it was united with Greece in 1864. Corfu Town, flanked by 2 imposing Venetian fortresses, features winding medieval lanes, a French-style arcade and the grand Palace of St. Michael and St. George.
Prices Range From $4,200-$6,700 For A Family Of 4, May-August
Disneyland, California
While enjoying your stay at the Disneyland Resort, take some time to explore some of the Golden State's most celebrated sightseeing destinations.
Since its opening, Disneyland has undergone a number of expansions and major renovations, including the addition of New Orleans Square in 1966, Bear Country (now Critter Country) in 1972, Mickey's Toontown in 1993, and the forthcoming Star Wars Land in 2019. Opened in 2001, Disney California Adventure Park was built on the site of Disneyland's original parking lot.
Prices Range From $2,300-$3,400 For A Family Of 4, May-August