Las Vegas, USA
Average temperature: 21°C
Its Spanish name means 'the meadows.From its beginnings as a cowboy town, through its rat-pack mobster phase to its current "Big Time" delivery. It's also a good pick for a March holiday destination, as temperatures hovering around 20°C are pleasant and not quite as desert-like as other times of year.
You don't have to be a gambler! Las Vegas bills itself more as an entertainment centre. The Wynn, for example, offers free mojitos and tequila. True to its name, The City That Never Sleeps, with museums, shows, and casinos that run all hours of the day- You will certainly need to catch up on those zzz's on the flight home!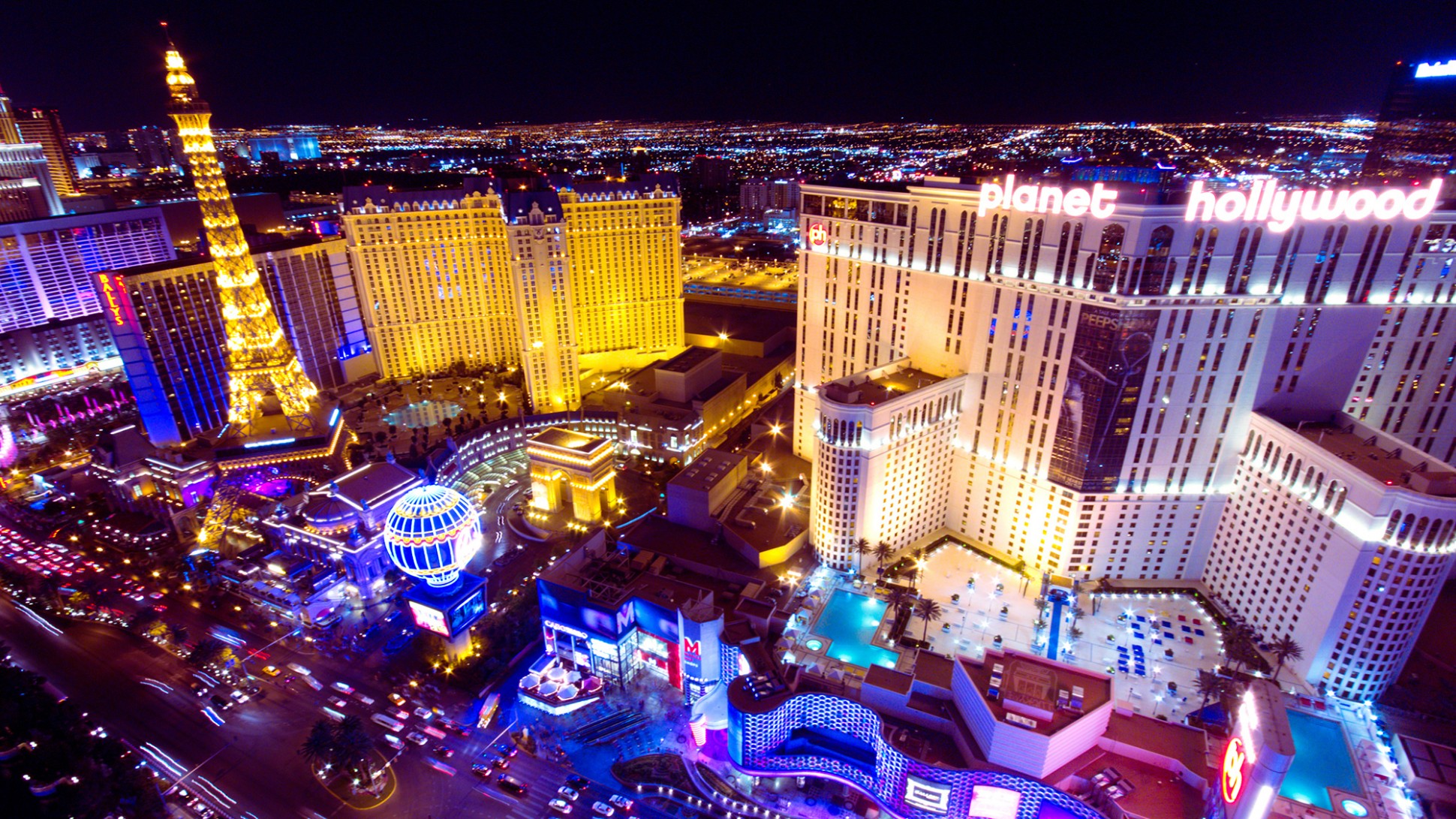 The most eye-catching attraction at the Bellagio, a supersize, all-American Italian villa, is the signature dancing fountains. The geysers—more than 1,200 in all—are nestled in the eight-and-a-half acre lake in front of Bellagio on the Strip. They erupt every half-hour beginning at 3pm and every 15 minutes from 8pm until midnight. A must see when in Vegas!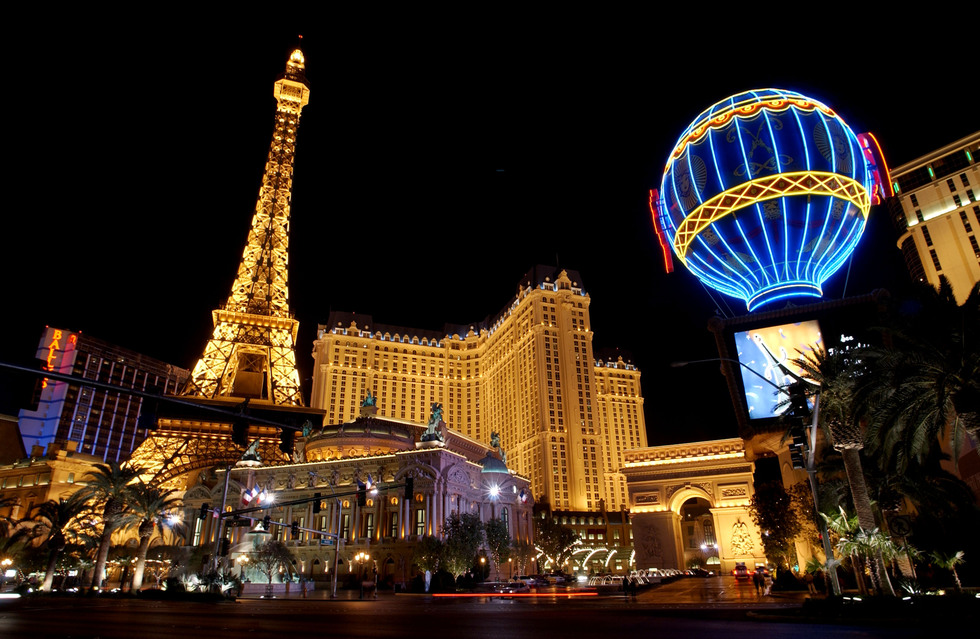 Many of the more preposterously themed hotels in Vegas pay homage to notable locales around the world that would seem tacky anywhere else than here. You want Paris and the Eiffel Tower? Try Paris Las Vegas. Venice? There are gondolas and a St. Mark's Square at the Venetian. Bellagio has a replica of Italy's Lake Como. The Big Apple? New York New York has the Statue of Liberty!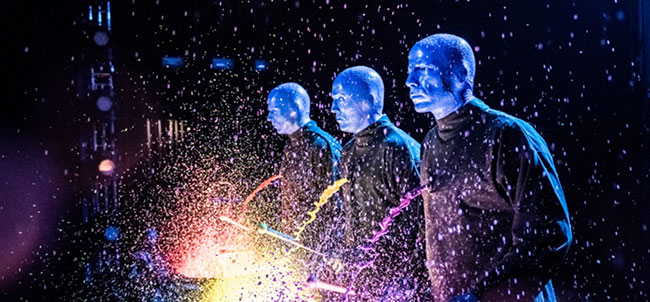 Cirque du Soleil shows and dozens of other options around the area, hitting up one of the city's production shows is one of the most popular activities for Vegas visitors. There are plenty of excellent choices, including Blue Man Group's rhythmic take on alienation at the Luxor, or Penn & Teller's magic secrets revealed at Rio. Or catch the smash-hit Four Seasons musical, Jersey Boys—one of the city's most enduring Broadway shows—at Paris Las Vegas.