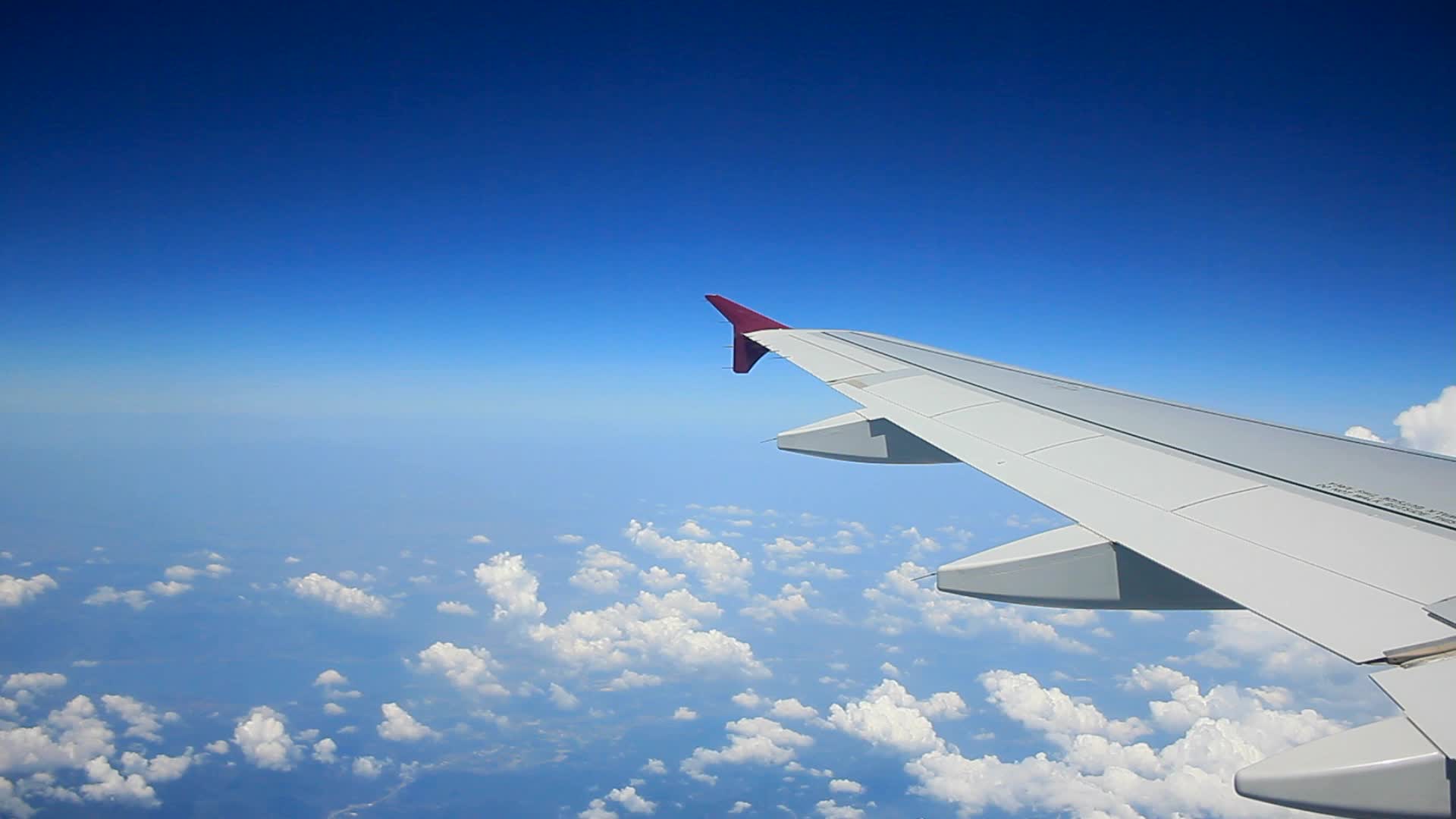 Even before I became a travel agent, I was an avid traveler. Growing up, my family's mission was to do at least one family trip a year. Whether it involved getting onto an airplane or loading into the family Chevy Lumina Mini Van, the trip was taken.
So, when I read about how "horrible" customer service is on a particular airline, I try and read through the entire posting (on social media) or article (blog or paper) and try to understand what initially upset the customer, unless of course they were just born miserable.
Usually it is a case of misunderstanding. Most travelers that complain, take it out on the front line workers. As they would do to a waiter or waitress, retail cashier, or in this case the flight attendants and ticketing agents.
Prior to writing this, I googled™ horrible flight stories and cam across an interesting blog page http://www.flightsfromhell.com/ and although I must say some of the stories have a fun "venting" tone to them others were, well, born that way.
When a flight is delayed or cancelled due to weather, it can put a damper (see what I did there) on things, but it is in your best interest (staying alive) that the airlines do this. It is not the Flight Attendants fault, or the ticketing agent, and you are not the only person in the world who is being put out by this, so take a deep breath and be polite because trust me, they will work with you to find a solution. This happened on a recent trip for me with my husband and daughter, leaving Palm Springs and heading back to Canada. The airplane had a mechanical issue, so it was cancelled. We stood in line for almost 3 hours waiting for our turn at the front with the agent. The following evening was the earliest he could get us out and would mean a very long layover in Denver, as they try to accommodate everyone else on the same flight. We offered to take a taxi from Palm Springs to LAX, where we know there were more flights leaving from a larger airport, and he smiled while he handed us a voucher for the 2 hour taxi ride. He rescheduled us on an Air Canada Flight leaving the next morning direct to Toronto, and gave us some meal vouchers as well. We politely thanked him and made our way to LAX. When we got to the airport, we approached an agent and explained that our flight left the next morning and she booked us a room at the airport hotel for the evening, and I asked if she had any meal vouchers, to which she smiled and gave us some more vouchers for breakfast.
We were inconvenienced by a day, but it wasn't the end of the world. My 4 year old was tired, but not cranky because she fed off our tone of "well these things happen" and enjoyed the chocolate chip pancakes she had for breakfast.
Don't get me wrong, I have encountered my fare share of miserable flight attendants and ticketing agents, and sometimes even being polite, patient and smiling doesn't win them over, but I have been on their side of the line when I worked retail, when I served tables and now as a travel agent. Getting yelled at by 30 customers, and then you get that ONE that is understanding and patient, changes the remainder of the day!