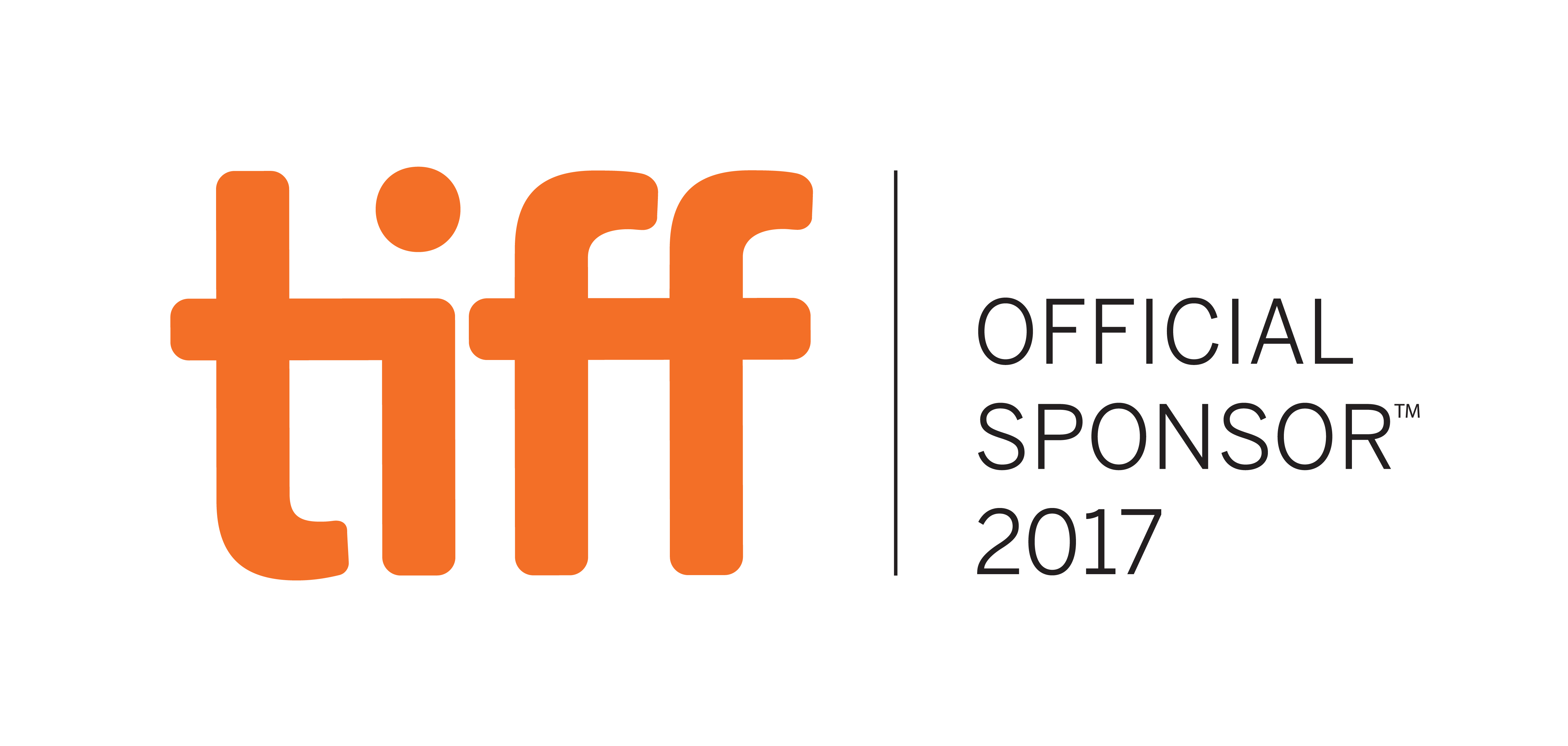 Beforeifly- A Proud Sponsor Of The Toronto International Film Festival™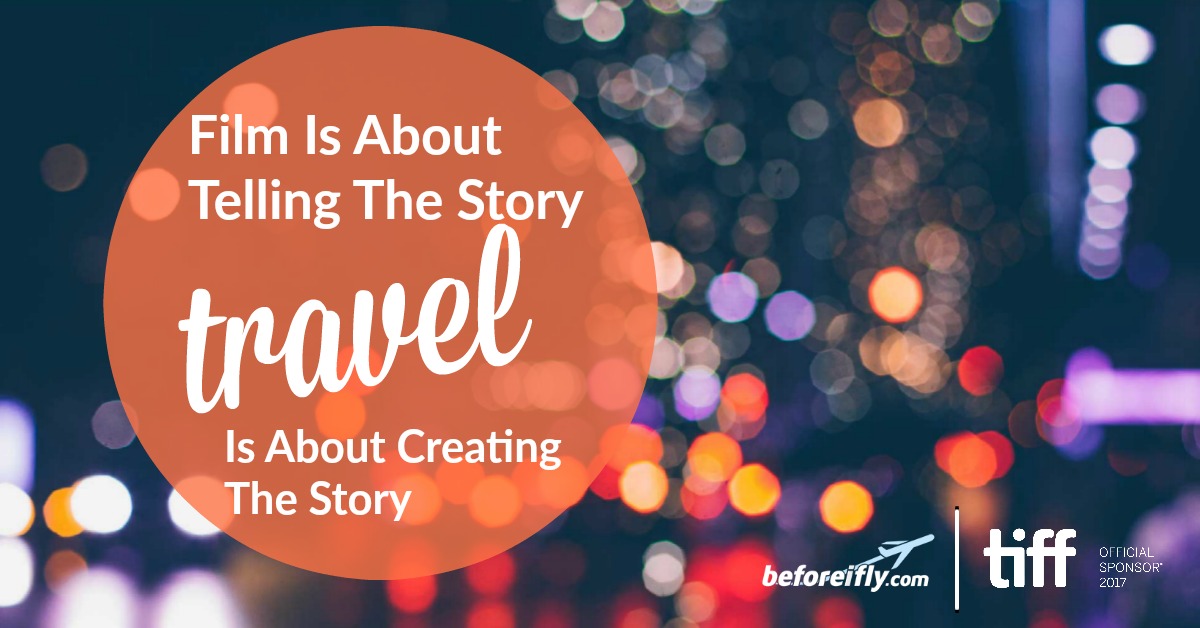 Beforeifly.com is proud to announce official sponsorship of the Toronto International Film Festival™ for 2017! We will be on the red carpet, and festival street engaging attendees from all over the world!
With the latest technology in virtual reality, we will be on site in Toronto with a Virtual Reality Photo Booth™. In parntership with Metavrse, transport yourself from the red carpet to the seaside and sunshine, then take a 360-degree selfie! Courtesy of Beforeifly.com – no flight required.
This Year, Beforeifly has teamed up with  to bring you the ultimate 360 Experience on The Red Carpet!
VISIT US SEPTEMBER 7th-10th ON FESTIVAL STREET
The Toronto International Film Festival is one of the largest publicly attended film festivals in the world, attracting over 480,000 people annually. Over the last 42 years, TIFF has grown to become a year-round destination for film culture operating out of the TIFF Bell Lightbox, a dynamic centre for film culture that offers visitors a presentation that includes new releases, live film events and an interactive gallery.
Year-round, TIFF Bell Lightbox offers screenings, lectures, discussions, festivals, workshops, industry support and the chance to meet filmmakers from Canada and around the world.
Look for our brand ambassadors on street festival, and on the red carpet, and visit out Virtual booth on John Street!
® Toronto International Film Festival Inc., used under license