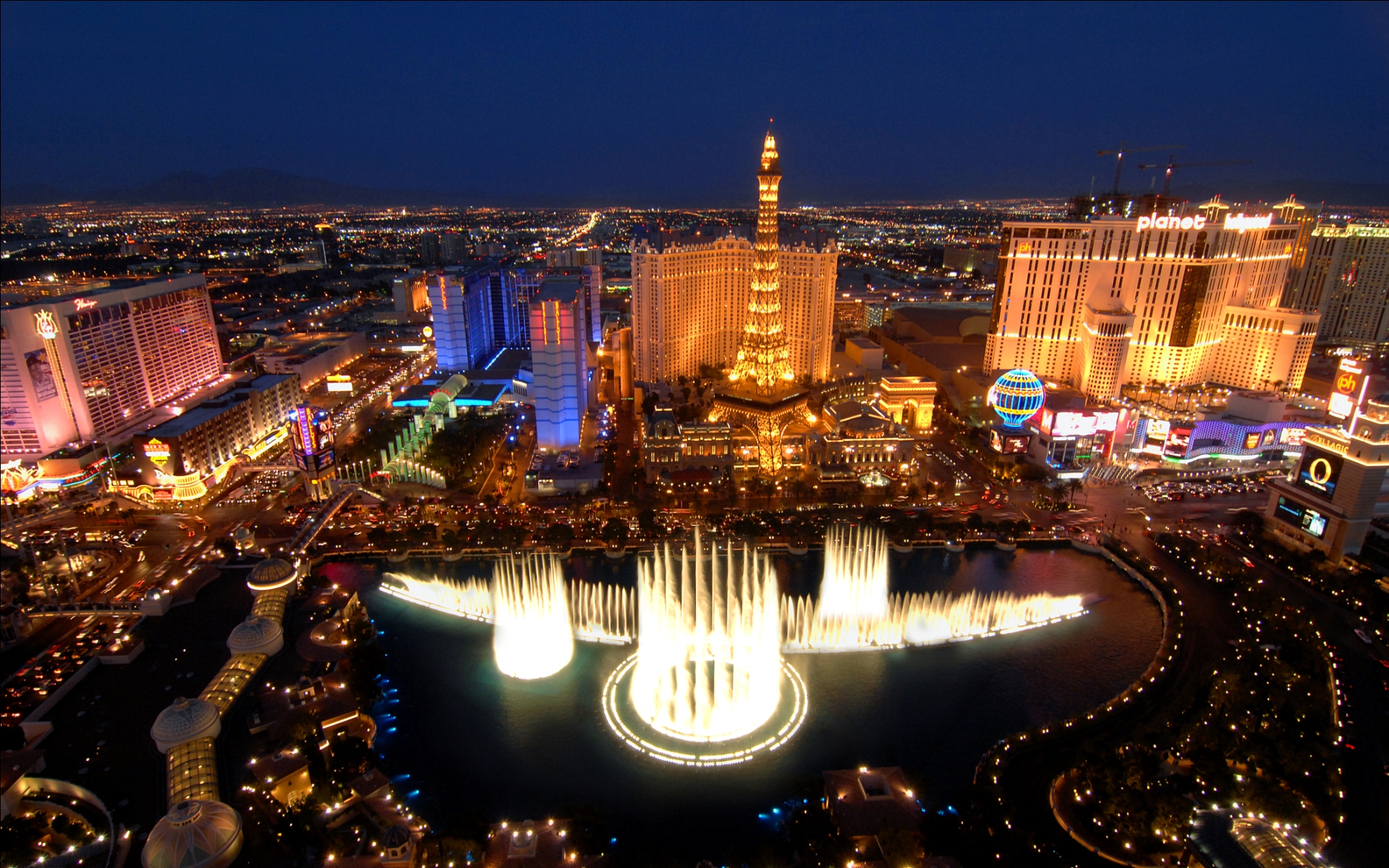 It was 1996 and my parents decided it was finally time to take that family vacation that my sisters and I dreamed of…..HOLLYWOOD!
So, when they told us of the plans to fly into San Francisco and rent a car to drive down the PCH with stops along the way (including Hollywood & Beverly Hills!) we were SO excited! Then they threw in the fact that we would fly home from Vegas. Wait, what?! What were we, as teenagers, not of legal gambling age going to do in Las Vegas?
In the city that never sleeps, gambling is only one of the thousands of things that makes this a must destination, at any age.
From shopping in the unique boutiques, to the arcades where my sisters and I won enough tickets to bring home a karaoke machine. Every morning we would lay by the pool, take the trolley down the strip to see the free shows at Treasure Island, and then head to the aquarium before heading to the Bellagio to watch the nightly fountain display.
The 4 days that my parents spent hitting the slots and buffets, my sisters and I enjoyed the entertainment, and amazing theme park-like hotels and resorts that the city had to offer.
Fast forward 10 years later, and a tip with my husband and our best friends, the city still had that "adventurous air" about it. We rented a convertible and headed to the Grand Canyon, and this time, actually got to pull the handle on the slots! Although so much had changed, it still all seemed so familiar, as the aquarium, Treasure Island and Bellagio fountains, all became favoutrites for my husband and friends.
So, next time you envision a family vacation full of action, entertainment, and even relaxation; don't count Vegas out!
-Maria Mavridis
An avid traveller and managing partner of Beforeifly