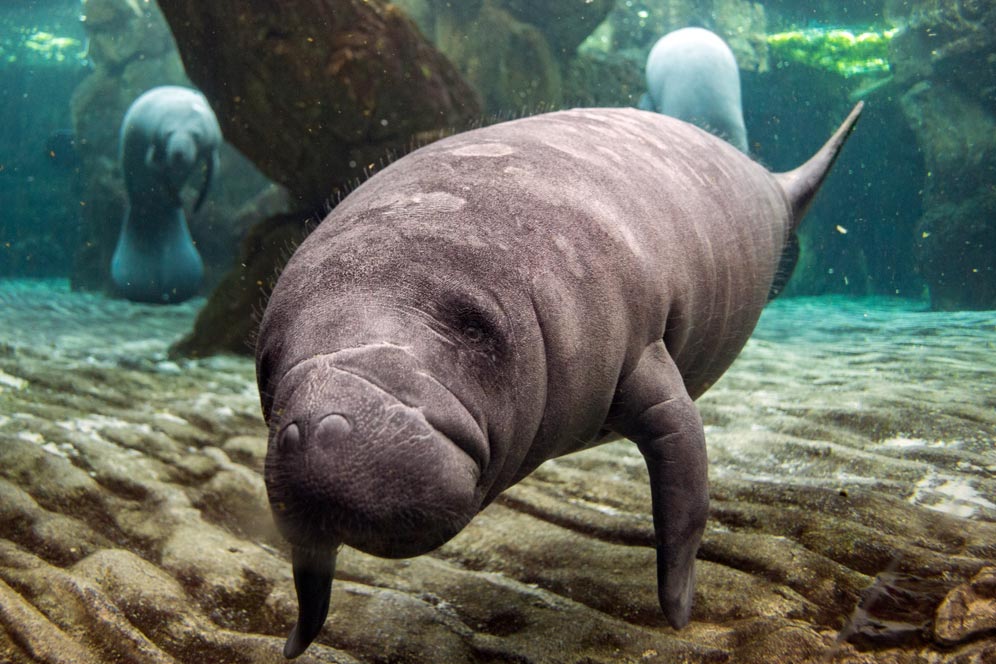 When it comes to planning your vacation, you want to make sure that you make time to experience all the must-see places along the way. But what if we told you there were a few hidden Floridian treasures that you didn't even know about? This year, why not walk the road less traveled? At Beforeifly, we take pride in making sure our clients plan the best trip possible. Let our team of travel experts show you the different places you can visit on your next vacation to the Sunshine State.
Dry Tortugas National Park
Why stay on the mainland when you can take a little boat ride down to an island paradise just 70 miles west of Key West? Dry Tortugas National Park is a gorgeous island surrounded by shallow waters filled to the brim with wildlife and wonders the likes of which you've never seen. Keep your eyes peeled… you might even see the infamous Windjammer Wreck, the remains of a ship built in 1875.
Scuba Dive in Devil's Den Prehistoric Spring
Boat rides aren't for you? Not a problem! How about a nice drive over to central Florida where you can explore another one of nature's marvels known as the Devil's Den? This underground spring is home to a myriad of wonders including the fossilized remains of animals that have been extinct since the Pleistocene Age. While it is known to be a hotspot for experienced scuba divers, it's also accessible to novice snorkelers and the like as well.
Crystal River – Snorkel with Manatees
Crystal River is a great place to relax by the translucent water, or even take a swim alongside the manatees. The majestic beasts migrate toward the river for its fabulously warm waters that rest at an incredibly comfortable 72 degrees Fahrenheit. Located in Western Florida, Crystal River is the Manatee Capital of the World! This hot spot is another must see for any would-be adventurer on their next family vacation.

John Pennekamp Coral Reef State Park
Located in Key Largo, this underwater park is truly a sight to behold. Take in the sights via scuba, snorkel or even glass-bottomed boat! With intricate coral reefs and a spectacular 3-meter underwater statue of Jesus (weighing over 1,800 kilograms) called Christ of the Abyss, this park boasts an underwater "playground" you surely won't want to miss.
Florida Caverns State Park
Underwater adventures aren't for you? Well, how about a visit to Florida Caverns State Park? The park even offers tours of their remarkable caves to the general public. This popular camping, swimming, fishing and picnic destination is a wonderful spot for the whole family.
Next time you want to fly to Florida, book your trip through Beforeifly. We are committed to helping you plan the absolute best vacation possible. Contact us, visit our travel centre or book your low cost travel to Florida online for your next family vacation!