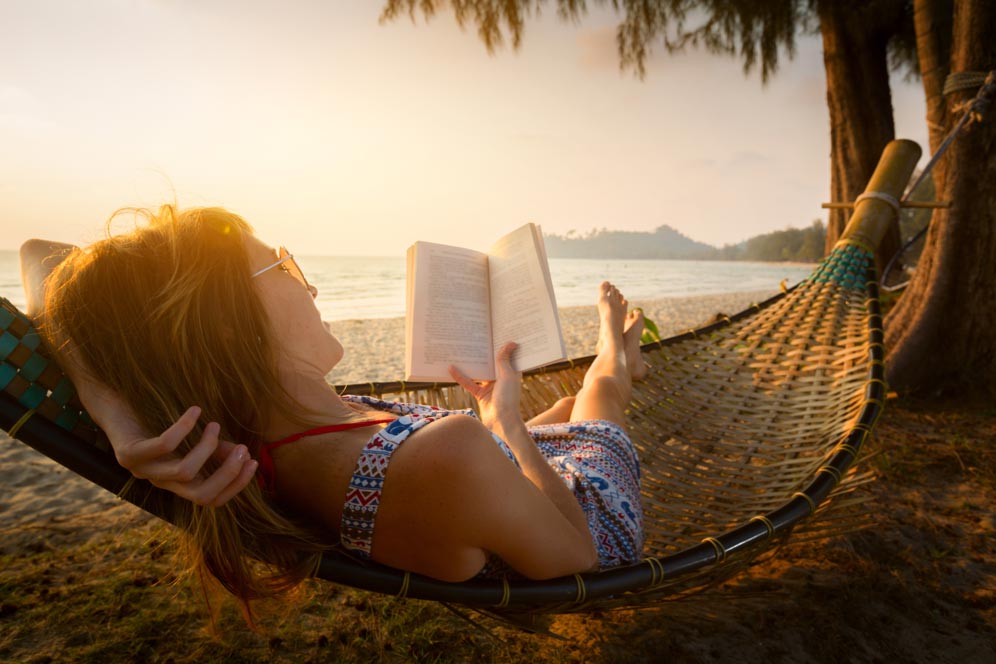 Vacations can be exhausting, especially when you have to share your time with multiple people. Occasionally, you just need to take some time to yourself and indulge in a little bit of selfish fun. That's why we here at Beforeifly recommend that you consider making your next vacation a trip to a fun and vibrant singles resort! Travelling alone can be intimidating, but with the right guidance–and the proper planning–you're sure to have a great trip spending a little bit of quality time with someone who really matters…yourself!
Reasons you should try travelling solo
Won't I be lonely? Won't I be bored? Won't I miss having others around? These are all questions you'll undoubtedly ask yourself in an attempt to talk yourself out of taking what could be the vacation of a lifetime. So why should you travel alone? Let's take a look at a few enticing reasons:
You can be completely selfish. You can do whatever activities you want without having to feel guilty that you might be ruining someone else's vacation or dragging anyone along. Take the nap on the beach or learn how to kayak in the waves. Or better yet, if your heart so desires, you can even do nothing. Absolutely NOTHING, without feeling so much as an ounce of guilt.
You'll meet new people. Large groups are often a deterrent for people who might want to come and introduce themselves. So if you're in the mood to put yourself out there, make new connections or meet a special someone, travelling alone is definitely the way to go.
You'll be forced to step out of your comfort zone. Travelling by yourself is a great way to grow as an individual. It forces you into situations that you usually wouldn't let yourself be a part of. Every decision is one you will make by yourself without anyone else's expectations holding you back.
You'll feel totally relaxed. Doing what you want means that you don't have to give yourself an anxiety attack worrying if everyone else is having a good time. Treat yourself!
What to expect at a singles resort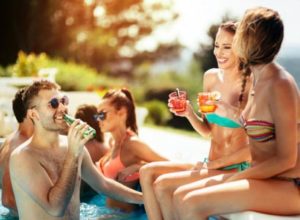 Singles resorts usually come in two types: the Zen Vibe, or the Vibrant Vibe. If you want a more zen atmosphere, pick a resort geared entirely toward pure relaxation. You can lie on the beach, visit the spa or just plain curl up with a good book and relax in a beautiful setting, unplugged from the outside world. The vibrant resorts are more commonly known for their party-like atmospheres. You'll take part in events and festivities that encourage you to get out, meet new people and have an awesome time.
For singles all inclusive vacation packages, choose the travel experts at Beforeifly. Whether booking your flight online or dropping into our travel centre, we promise to make booking your trip an absolute breeze.