Spring is here and the winter thaw has finally begun! Get ready to catch the travel bug and go searching for a much-needed of a boost of that Vitamin D! Beforeifly has put together the Top 5 southern destinations to help you decide where you will travel next this season.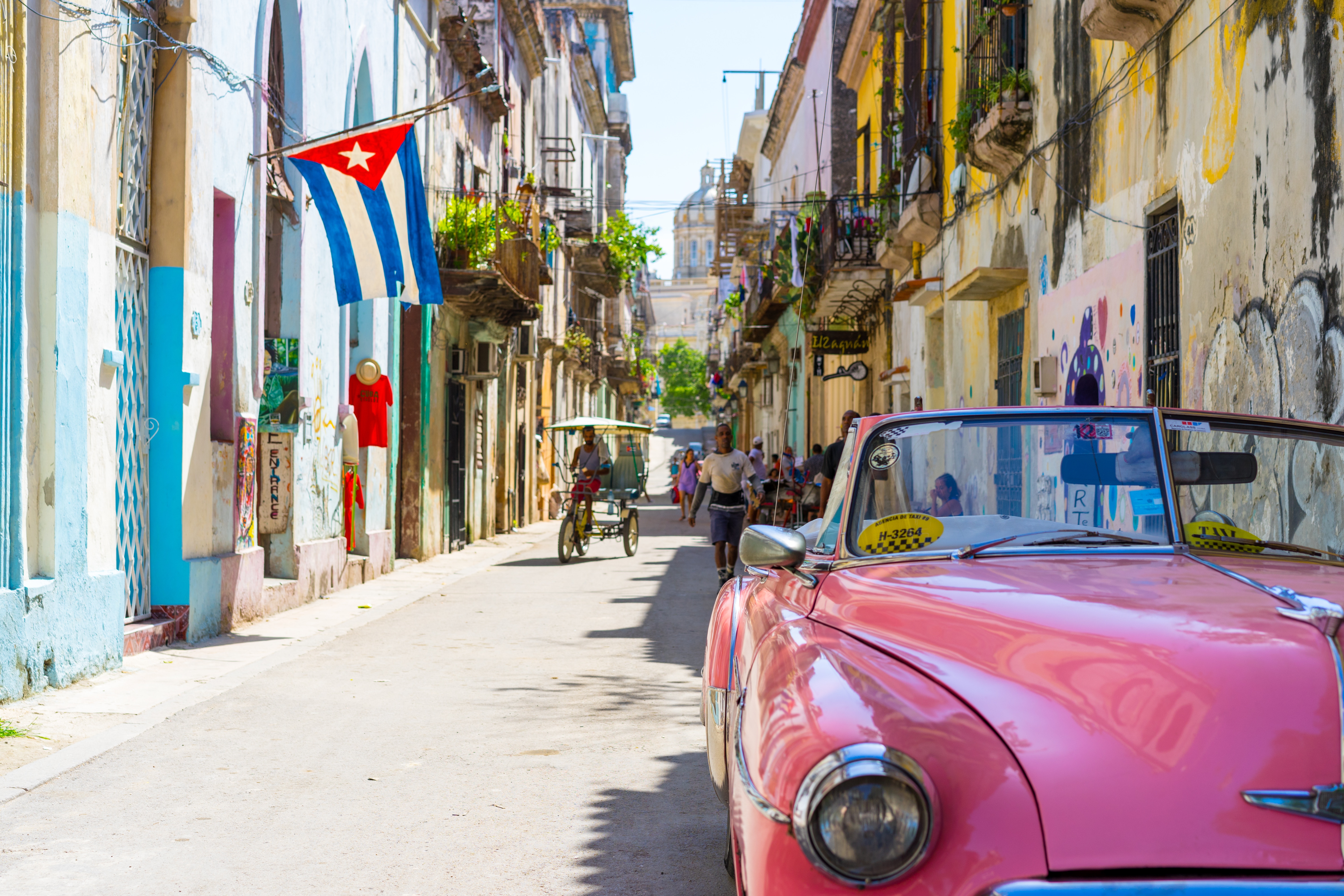 Cuba has been a long time favourite destination for Canadian travellers. Aside from the affordability, Cuba has some of the best all-inclusive resorts, with that old world charm. The capital, Havana, is lined with 1950s-era cars and Spanish-colonial architecture. Salsa music plays in the dance clubs and cabaret shows are performed at the famed Tropicana.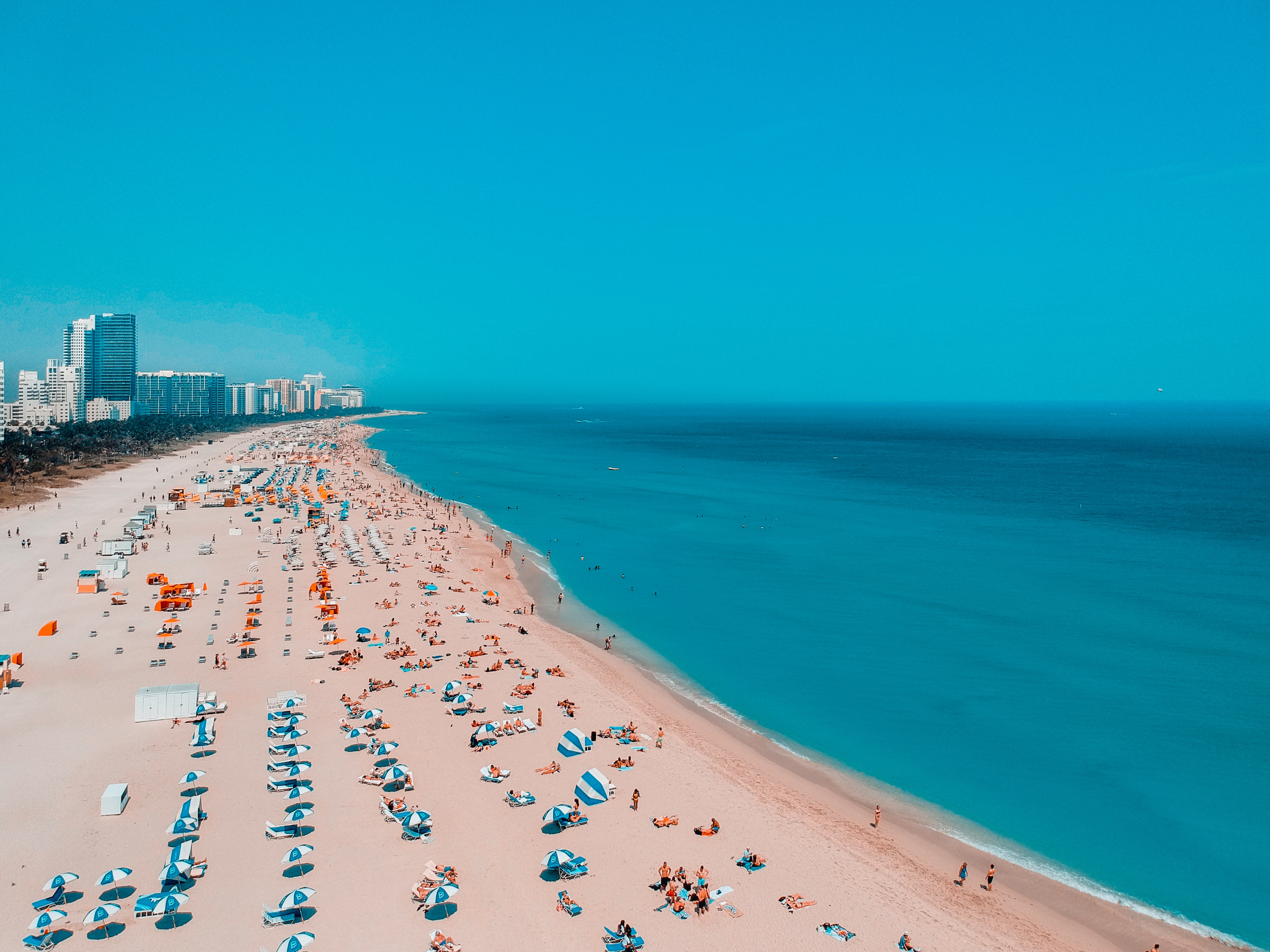 Miami Beach–where beautiful white sands and relaxing waves meet. Miami has always been a destination associated with a hopping nightlife but is also a great destination to work on your tan by day and enjoy some of the world's best restaurants by night. Miama has a strong Cuban influence and is also home to trendy cafes and colourful buildings, proving you don't have to travel too far South for that tropical feel!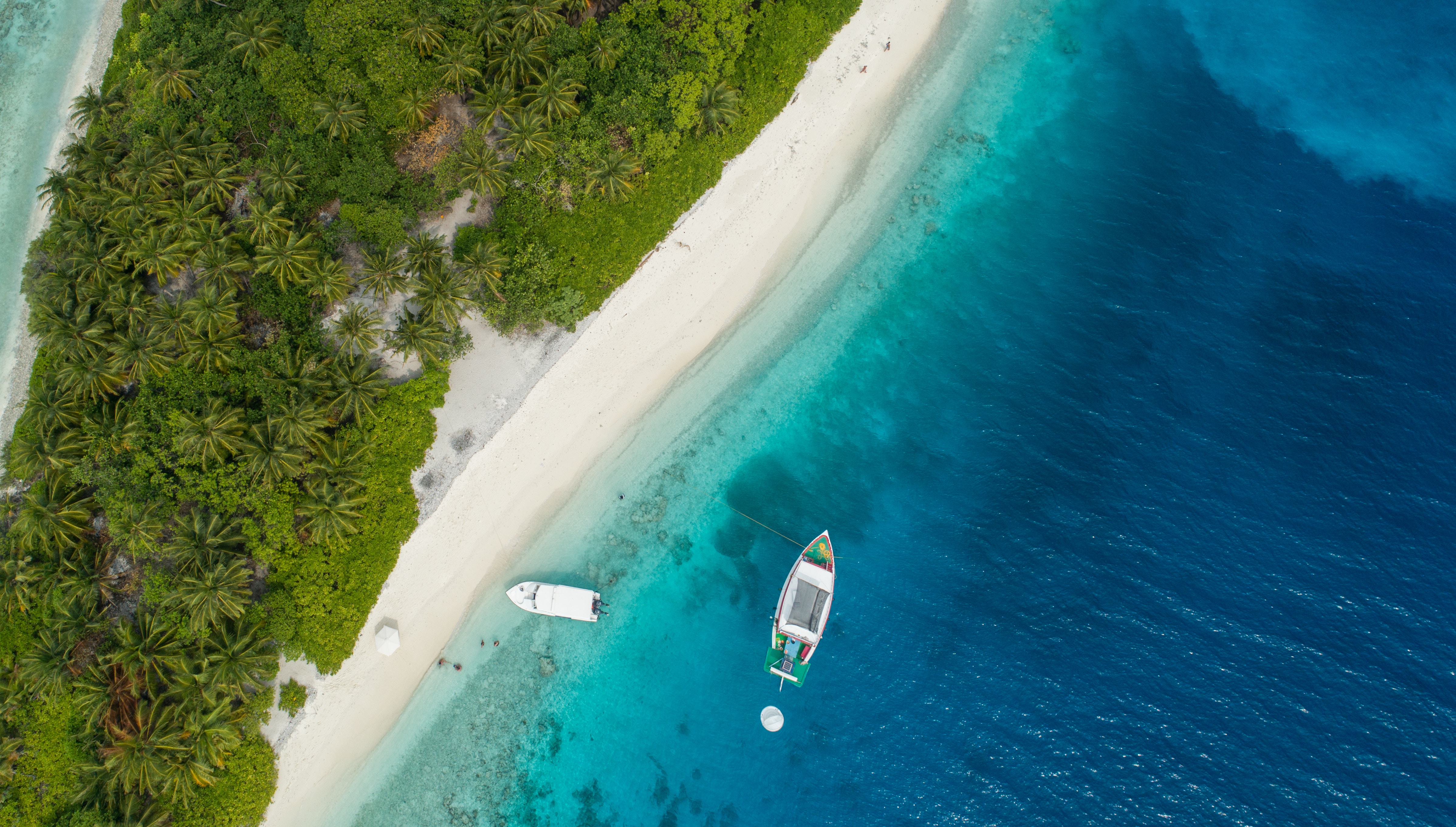 The Bahamas is comprised of 700 islands and over 2000 rocks and cays, sprinkled over 100000 square miles of ocean. Take a historical walk through Nassau. Swim with the dolphins, or visit the island with swimming pigs, YES! Pigs! You can also visit the Atlantis Resort's casino on Paradise Island also home to a luxurious waterpark that can be fun for the whole family! Whatever you choose, the Bahamas is definitely a destination that should be on everyone's list.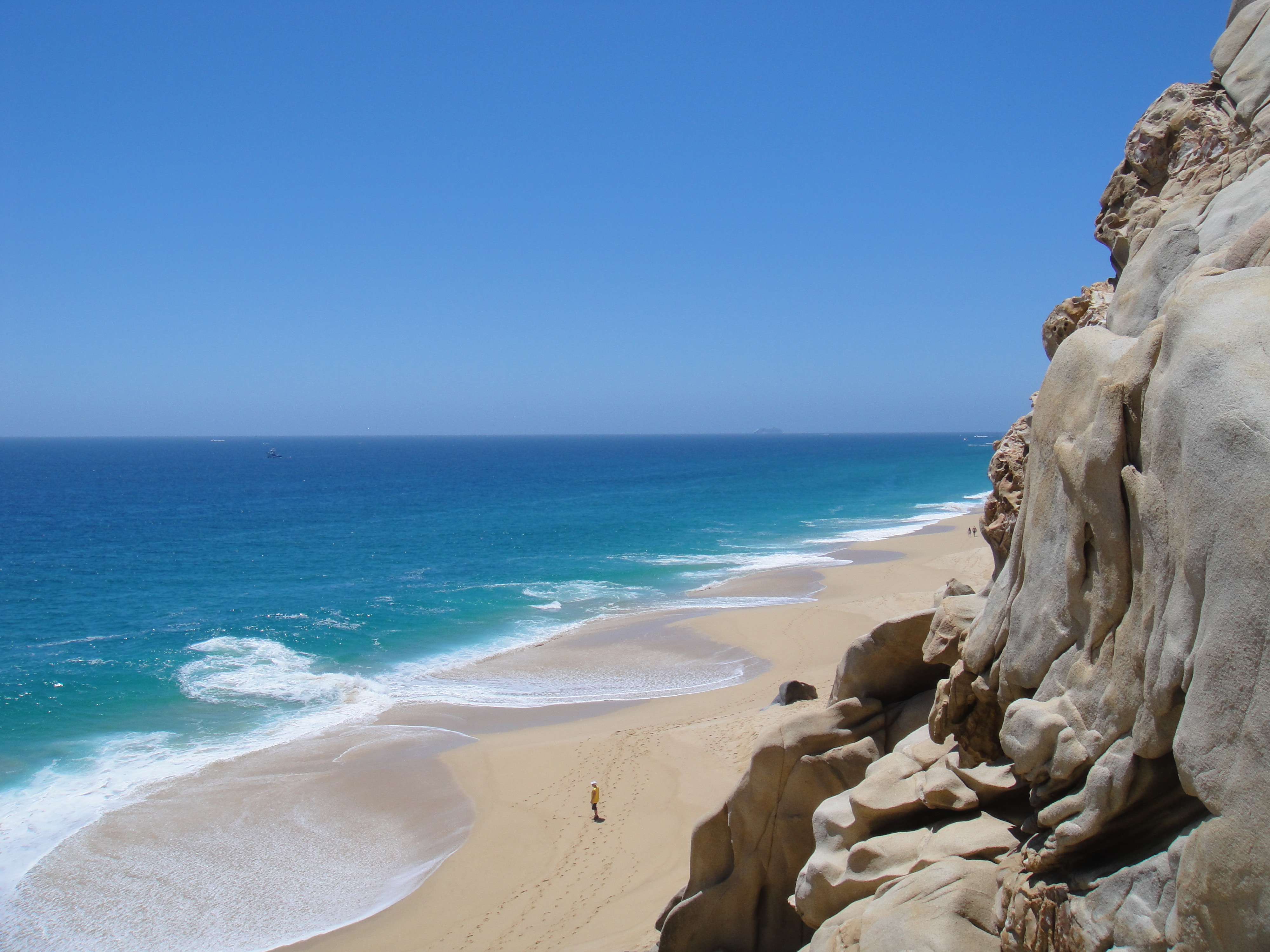 Cabo San Lucas, a resort city on the southern tip of Mexico's Baja California peninsula, is known for its beaches, water-based activities and nightlife. Full of some of the most beautiful resorts, and landscape, Cabo has been rated as one of Mexico's top 5 destinations.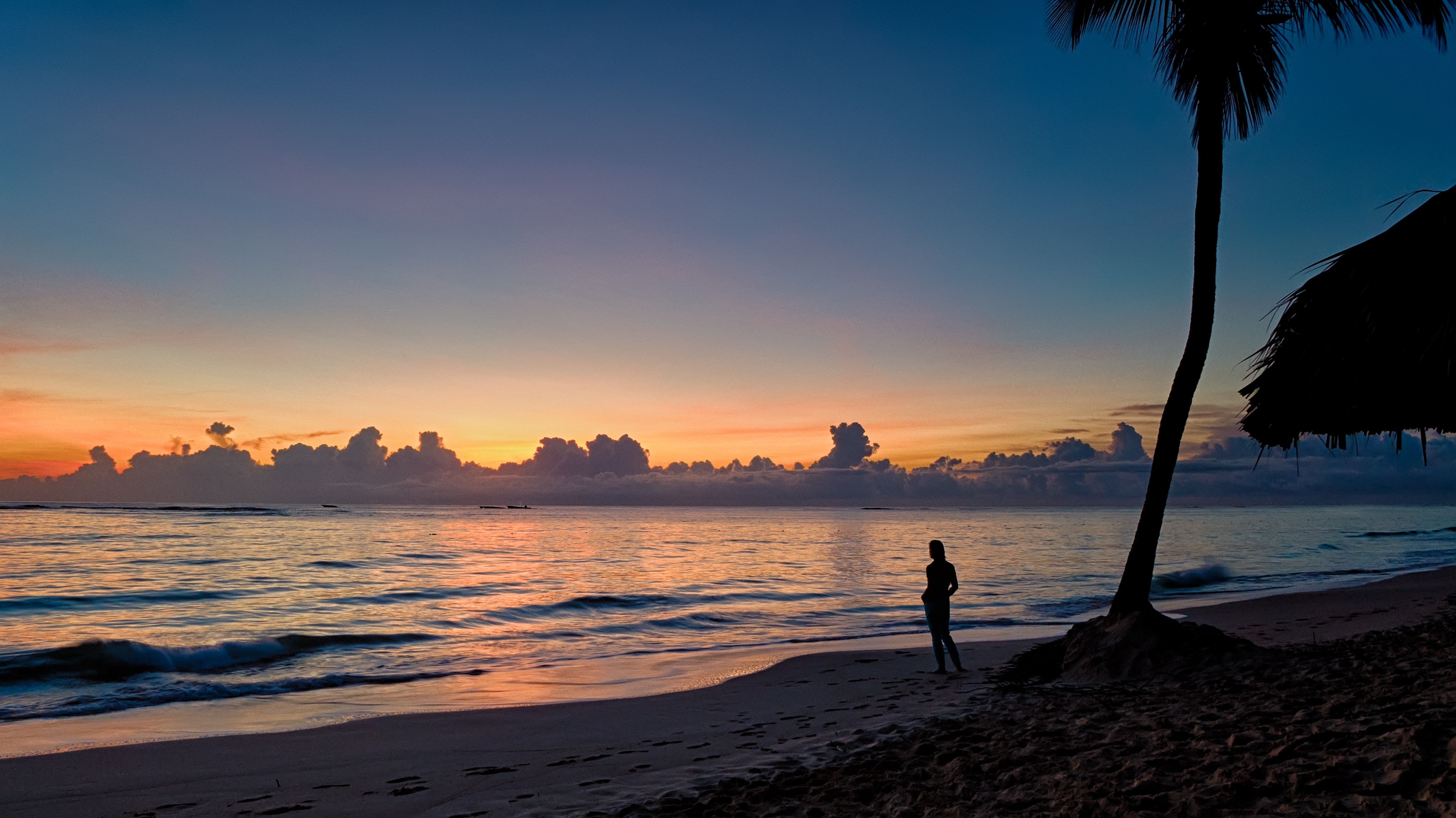 Punta Cana is the Easternmost tip of the Dominican Republic. It's a region known for its 32km stretch of beaches and beautiful clear waters. Punta Cana is home to some of the nicest all-inclusive resorts in the world! Popular activities include zip-lining, windsurfing, kayaking and sailing, or even just relaxing poolside. Punta Cana definitely makes our top 5 Spring destinations down South.
Travel South this Spring with Beforeifly
Get inspired and start planning your spring travel with our team from Beforeifly! Speak to one of the agents from Beforeifly or use our flight search to book your travel online today! With our entry guarantee, low cost travel and no online booking fees, we'll help plan your trip from A to Z.  Contact us today for more information regarding our online travel concierge to discover the Beforeifly difference!