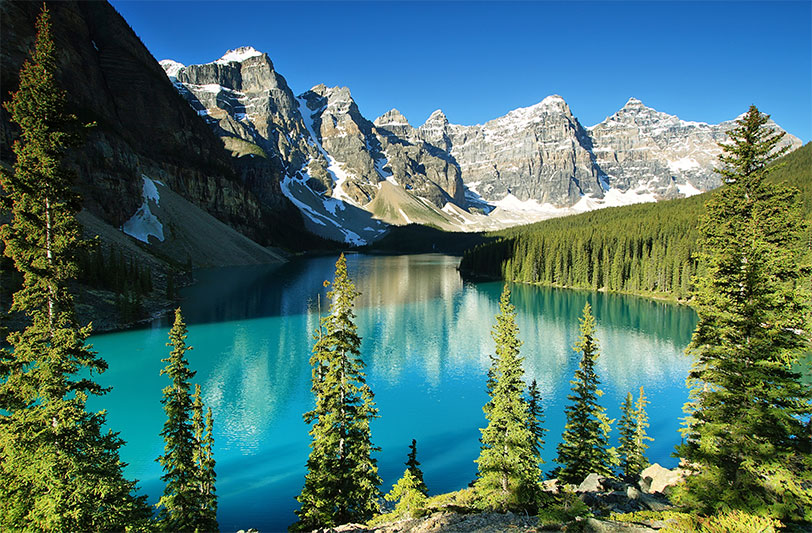 One of the best parts Canada is the sheer size and variety of what our country has to offer. Not only does Canada have some of the world's most breathtaking natural wonders, it also has some of its most modern, vibrant cities where cultures mesh and mingle. Our team of travel experts want everyone to know how amazing Western Canada is—and how easy it is to organize a trip there with no risk of running out of fun ideas. If you're looking online for travel ideas or low-cost flights, consider booking a trip to Western Canada with Beforeifly. No one trip could exhaust all of its amazing destinations, but here are just five of the most exciting possibilities to get you dreaming about the West Coast.
Banff National Park
For the truly outdoorsy, if you only have the time to go one place in Western Canada on your next vacation, Banff National Park would be a great choice. Established as a park in 1885, Banff is Canada's oldest national park. Located in the Canadian Rocky Mountains and open to the public all year long, visitors to Banff can enjoy hiking, mountain biking, and even ice climbing in one of the world's most beautiful natural environments.
Vancouver
From its famous Stanley Park to its bustling Chinatown, Vancouver has something to offer both the nature-lover and the city slicker. Routinely voted as having one of the highest qualities of life in the world, Vancouver is a truly modern and international city with central access to many of British Columbia's wonders.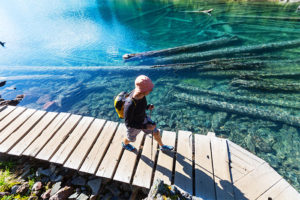 Whistler
Just a short two hour drive north of Vancouver, Whistler, BC is a chalet-style resort town that you won't want to miss. Although primarily known for its world-class alpine skiing and snowboarding trails (many of the 2010 Olympic events were held in Whistler), the town itself is also worth the trip, having won prizes for its architecture and beauty. Although known for winter activities, there are plenty of things to do for the adventure and thrill-seekers in your group, such as kayaking, ziplining and even bungee jumping.
Haida Gwaii
Further north along the Pacific coast, the islands of Haida Gwaii are well worth visiting. Sometimes known as Canada's Galapagos, this collection of islands is the traditional home of the First Nations Haida people and has played an important role in Canadian history. The coastal rainforest is rich in natural wildlife and historic sites where you can see totem poles that are hundreds of years old. When you're there, you can also arrange for a whale-watching trip to see some of the world's most majestic marine animals.
Calgary
If you'd like to experience the rugged West in an urban setting, visit Alberta's beautiful city of Calgary during its annual rodeo, the Calgary Stampede. Canada's fourth largest city boasts an active arts scene and some great restaurants, bars, and shopping.
Discover the Beforeifly Difference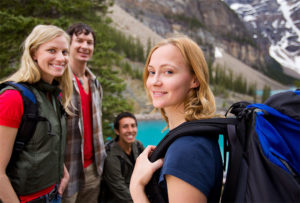 Ready to stop looking online for trips you could take and actually book your next adventure? Contact our team to start arranging for low cost travel to Western Canada. Book online, give us a call or drop in for a visit at our Travel Centre in Hamilton to learn more about how easy it is to organize your next vacation with Beforeifly.