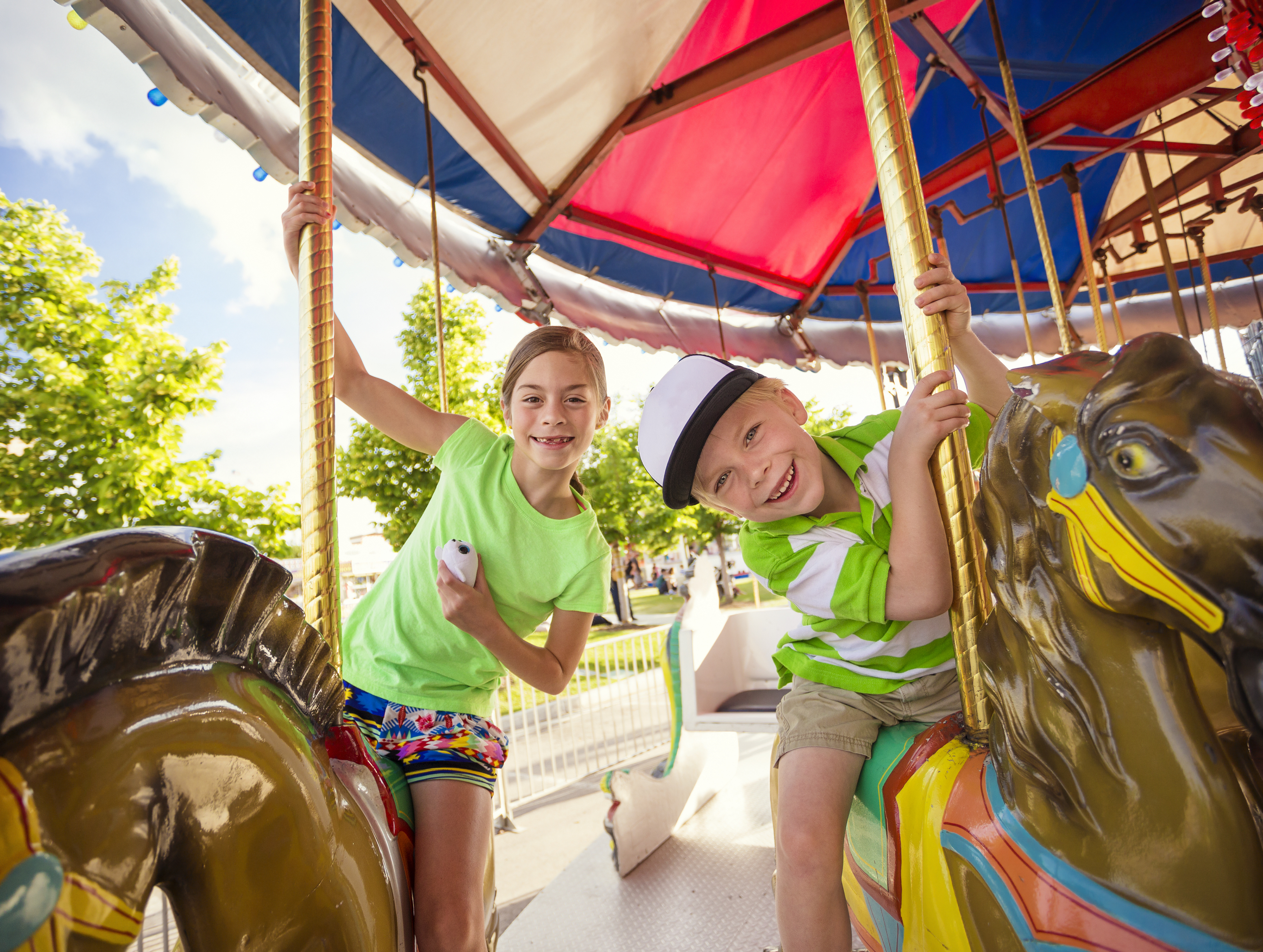 What kid (or adult!) doesn't dream about a trip to the most magical place on earth? Your child's first visit to Disney is something that you'll all remember for the rest of your lives…don't put off this vacation of a lifetime any longer!
We understand that life with kids can be hectic, so we offer the convenient solution of being able to book your flight, hotel, meal plans and more all in one shot. One of our agents will help you plan and schedule a vacation that will not only fit your budget, but exceed your expectations. If you stop by our Hamilton Travel Centre, you'll have a chance to learn about all of our affordable travel options and fantastic packages.
Disney Dining
If you're staying at a Disney resort, you'll have the opportunity to purchase a dining plan. This is a great option as it can save you money and make mealtimes much simpler. While fast food is quick and easy, there's also a wide array of fantastic restaurants dispersed among the Disney parks that you may want to try, depending on your budget or meal plan. Disney characters are present at many restaurants and your kids will love getting to dine and take pictures with their favourite princess or member of Mickey Mouse's crew.
Magical Must-see Attractions
If you're travelling with young children, there are some rides and attractions that you might want to pass on. However, that definitely doesn't mean you'll be lacking in entertainment. You'll find dozens of attractions that you and your kids will want to keep coming back to again and again, including:
Dumbo the Flying Elephant
Peter Pan's Flight
Kilimanjaro Safaris
Splash Mountain
Mad Tea Party
These are just a few of the many, many attractions you won't want to miss out on. By checking event schedules, you'll also be able to find which shows you can catch while you're there.
Book your family's next vacation with Beforeifly
If you're looking at travel packages to Disney World, we are here to help! To book a fun and affordable family vacation, contact us here, or come visit one of our travel agents in person at our travel centre in Hamilton.