Discover the Beforeifly difference
Catering to both busy travellers and not so frequent fliers, Beforeifly allows you to check-in to your flight just about anywhere, whether it be from the comfort of your own home, or en route via our mobile app or desktop.
First-time traveller? You will love the accessibility of having all your travel documents and important information right at your fingertips! With direct access to the rules, regulations and climate of your travel destination, we deliver a world-class customer experience that lets you focus on enjoying your trip.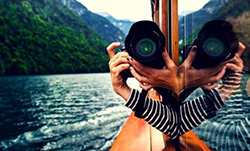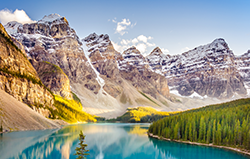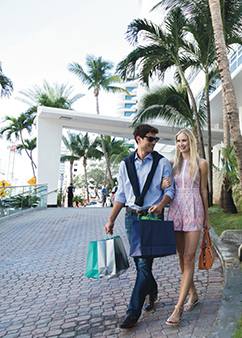 Your online travel concierge
Experience having your own travel concierge right at your fingertips. With the Beforeifly app you have access to all of your travel information and more whenever and wherever you need it. No more keeping track of messy papers or waiting in long lines. We make travelling simple.
See Your Itinerary
Easily view your full itinerary and receive reminder notifications, flight delays, gate change alerts, and even weather updates and storm reports.
Easy Check-In
No more waiting in long lineups! Use our app to checkin before you arrive at the airport for a quick and easy way to travel.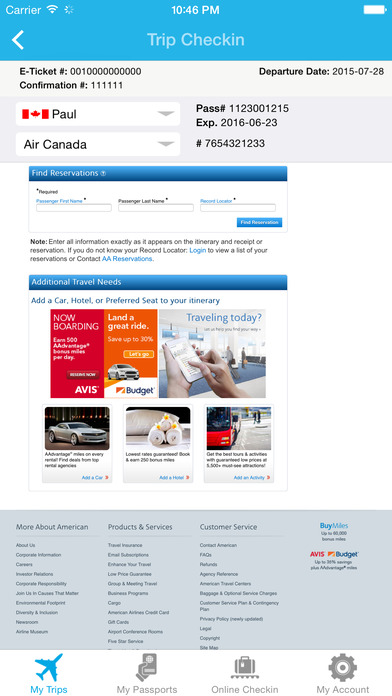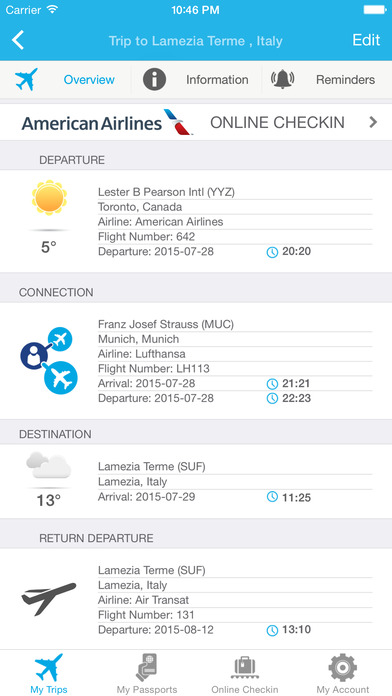 Passport Safety
Travel with peace of mind by using the app to securely hold a copy of yours and your family's passport information in case of emergencies.
Travel Rules
Be aware of all the specific travel rules and regulations of your destination before you leave, so you can be as prepared as possible.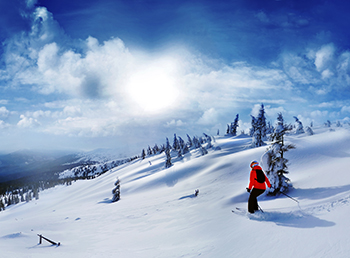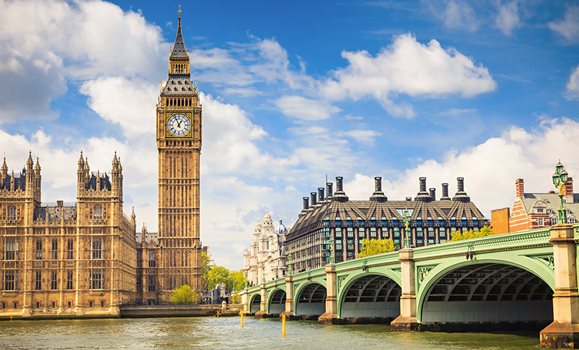 That Day On The Beach…How It All Began
Co-founder George was on vacation when he found himself tediously referring back to his mobile device for weather and currency exchange and other details regarding his trip.
Identifying the problem, George imagined a platform which could provide him with a flow key information without consuming his data while roaming. Shortly after his return, he began working on this platform and developing the Beforeifly app.
Closely considering all the details and worries of his clients, he continued to improve his proprietary system through his complete understanding of their needs. After introducing the app to his longtime client Maria, she joined forces and the Beforeifly website was launched.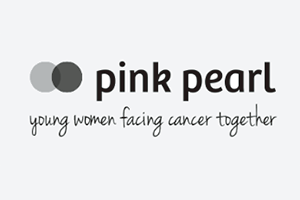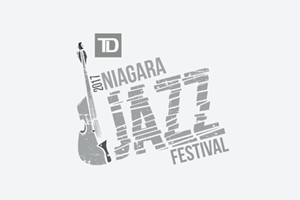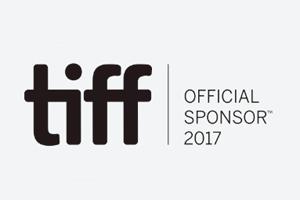 Beforeifly Has Been Featured On