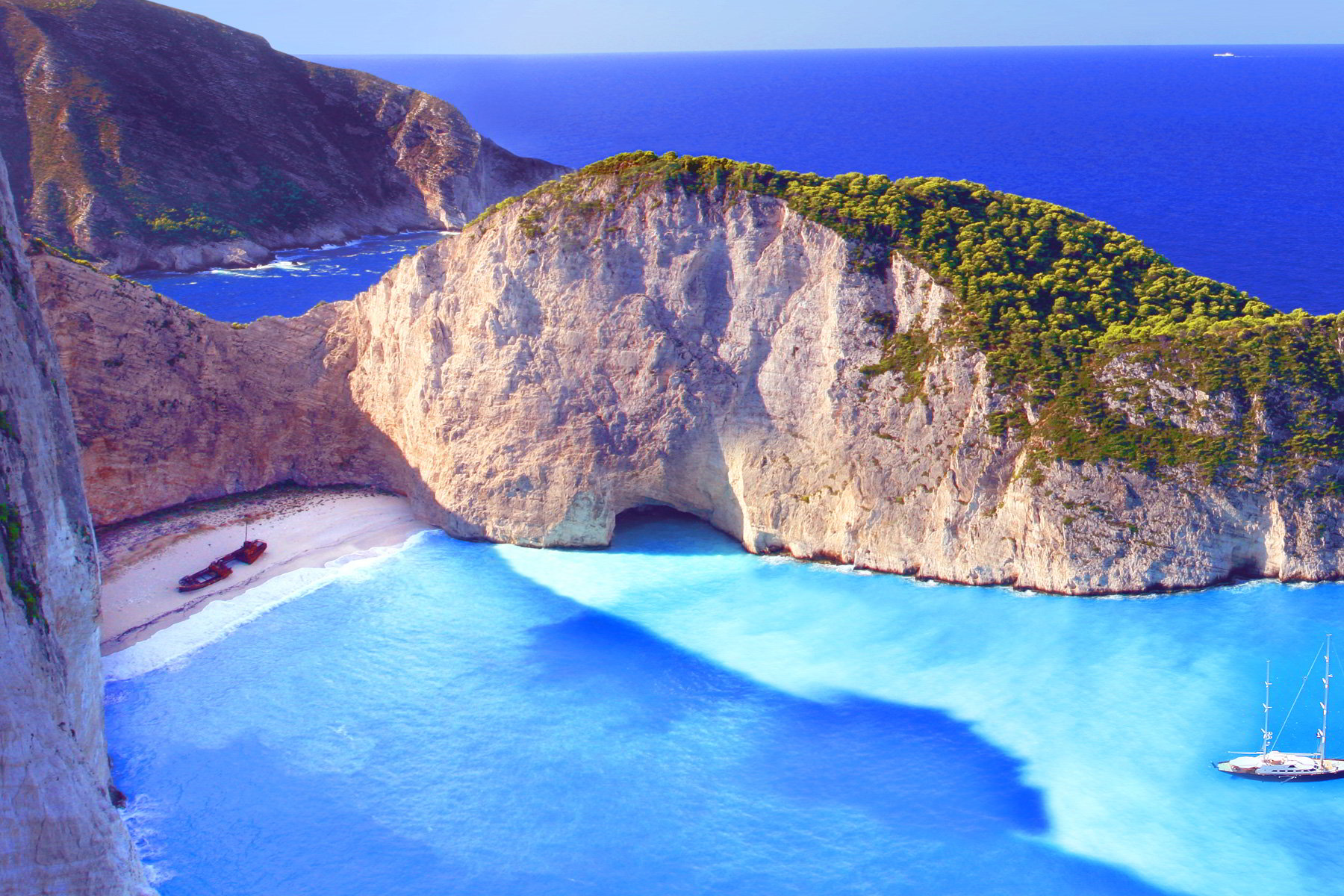 FREQUENTLY ASKED QUESTIONS
Today's cruise ships are engineered with state-of-the-art stabilizers that greatly reduce ship motion. Choosing a cabin towards the center of the ship where ship movement is less pronounced will reduce any chance of motion sickness.
Will I feel claustrophobic on the ship?
With the various attractions both on board and at the port, you won't be spending much time indoors! Choosing a room with a balcony, or upgrading to a mini suite will ease your anxiety with fear of small spaces. You may also want to cruise on one of the larger ships such as the Grand Princess, Royal Princess or Royal Caribbean's Oasis of the Seas.
Are there different classes of service?
Every guest can enjoy the use of any of the ship's facilities. The price and the category of staterooms are based primarily on size and location.
Do I need travel insurance?
Travel insurance can give you and your loved ones peace of mind that in the case of an emergency you'll be protected. There are so many unforeseen circumstances that could occur when traveling to a new place, and travel insurance can protect your vacation investment.
How am I going to get to the port?
Depending on how far from the embarkation port you are, you may require a flight in to the port city. We can plan your flight, as well as pre and post cruise hotels.
In general, smoking is usually prohibited in exterior public spaces as well as indoors. Check with your cruise ship's policies as some ships have "designated smoking areas" on board.
Can I bring alcohol on board?
In general, most cruise lines do not allow you to bring alcohol on board. If you buy alcohol as a souvenir at the ports of call, your cruise line may store them for you until the end of your vacation.
Do cruise lines welcome families with kids?
Princess Cruises' Youth and Teen Centers include various games tables, movie rooms, and all the latest video games. The new Sun Princess and Dawn Princess have an extensive toddlers' play area. For teens, there are special entertainment hideouts called "Cyberspace" and "The Fast Lane." The friendly staff coordinate and supervise a variety of activities including karaoke, movie fest, theme parties, and more.
Royal Caribbean International caters to family cruising by offering special suites that sleep up to six people. Young cruisers are divided into "Aquanauts" (ages 3 – 5), "Explorers" (ages 6 – 8), "Voyagers" (ages 9 – 12) and "Navigators" (ages 13 – 17). The daily "Compass" itineraries are delivered at night to the door of each child and teen, highlighting the next day's events and activities.
Disney Cruises are geared for families including those with small children!
Your cruise specialist can assist you with choosing the right one!
What is proper dress code?
Cruise vacations are casual by day, and in the evening, ships vary as to dress. Much like on shore, attire is dictated by occasion. At the Captain's Gala, for example, you'll probably want to wear something more formal, such as a dark suit, cocktail dress, a dinner jacket, or a gown.
Should I expect to be tipping?
Most cruise lines include a tipping guideline in your stateroom.  Some cruise lines include tipping/gratuities in the price. Other ship personnel can be tipped for special services at your discretion.