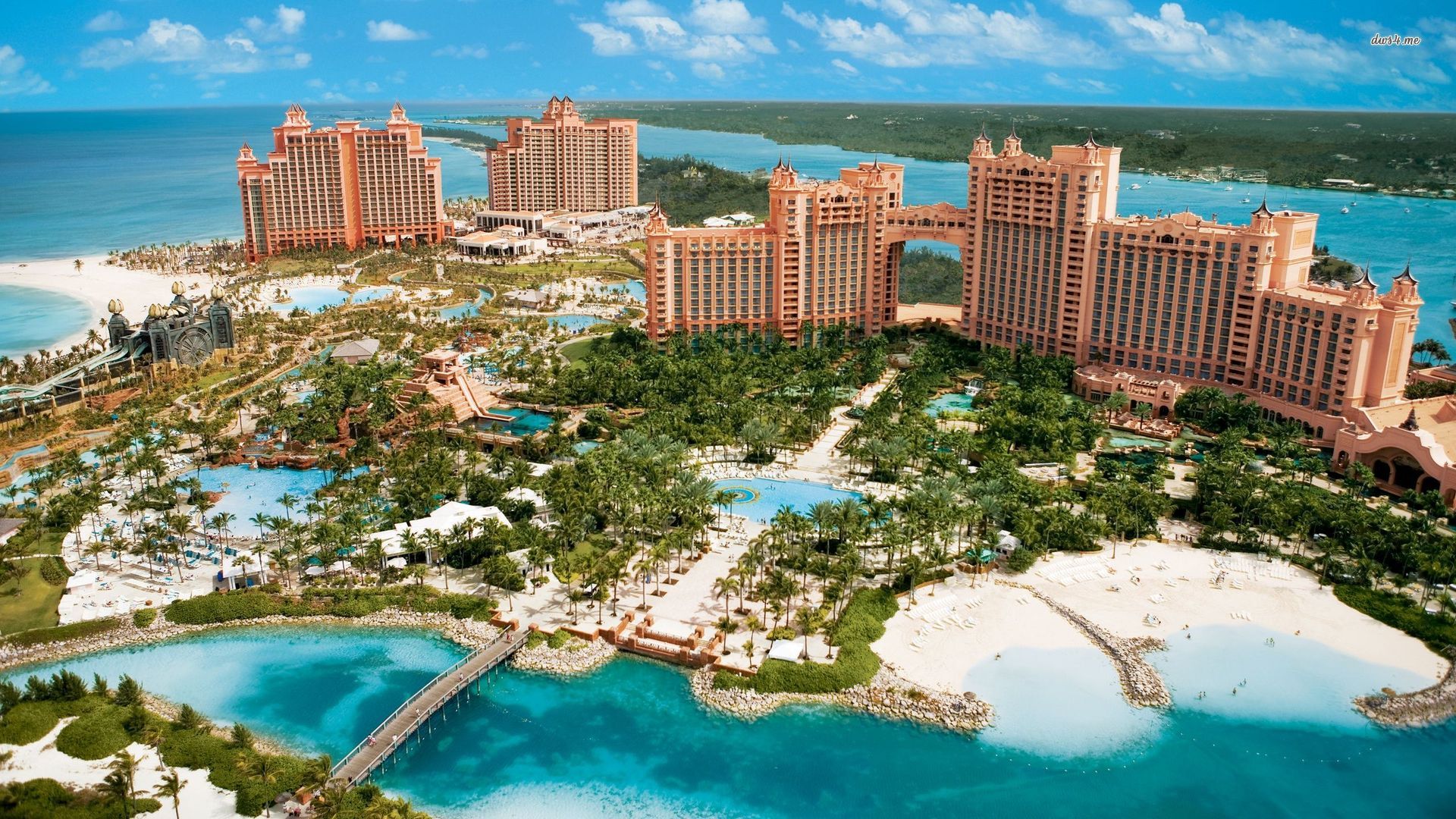 The Bahamas is a coral-based archipelago in the Atlantic Ocean. Its 700-plus islands and cays range from uninhabited to packed with resorts. The northernmost, Grand Bahama, and Paradise Island, home to many large-scale hotels, are among the best known. Scuba diving and snorkeling sites include the massive Andros Barrier Reef, Thunderball Grotto (used in James Bond films) and the black-coral gardens off Bimini.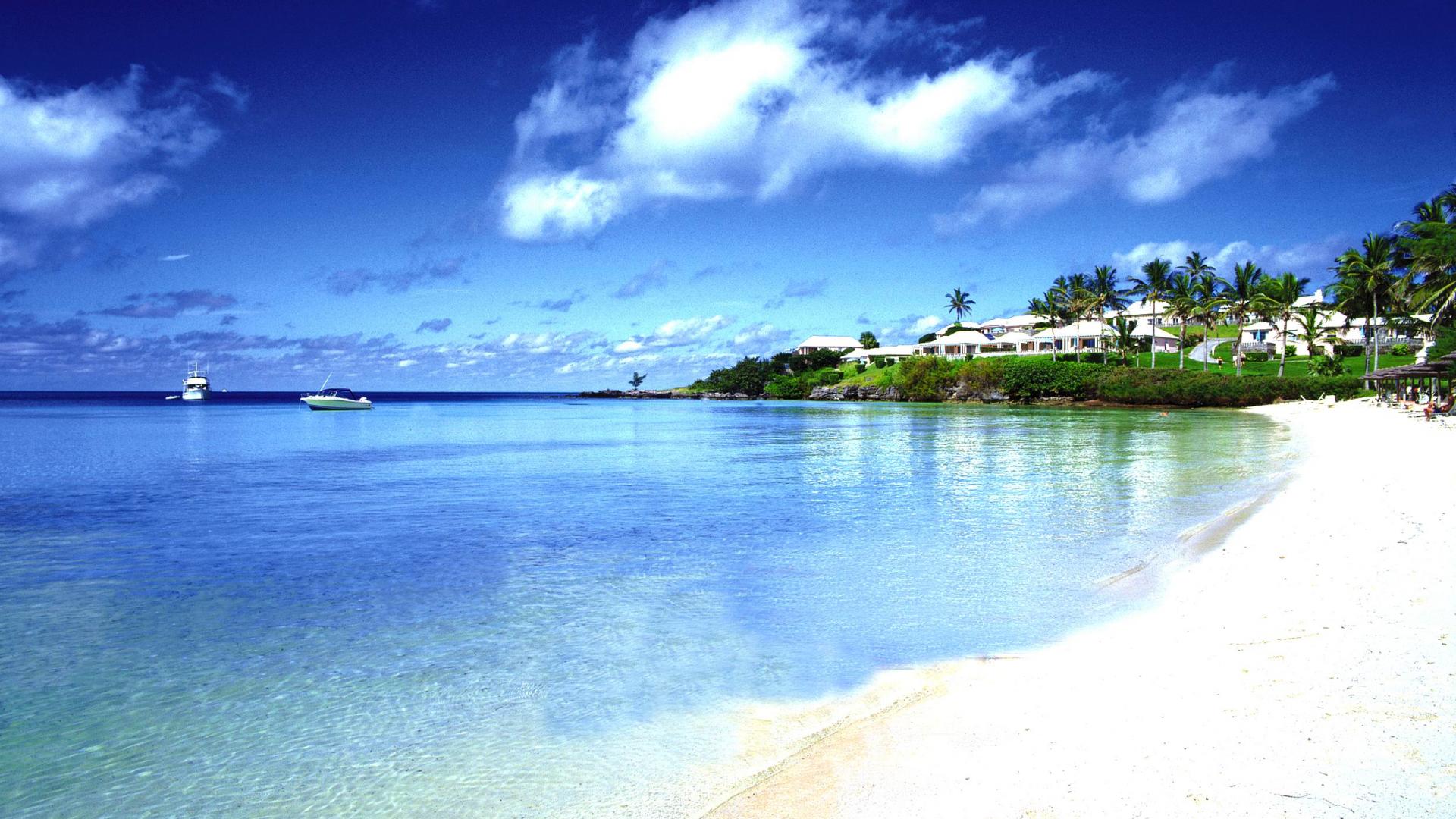 Bermuda is a British island territory in the North Atlantic Ocean known for its pink-sand beaches such as Elbow Beach and Horseshoe Bay. Its massive Royal Naval Dockyard complex combines modern attractions like the interactive Dolphin Quest with maritime history at the National Museum of Bermuda. The island has a distinctive blend of British and American culture, which can be found in the capital, Hamilton.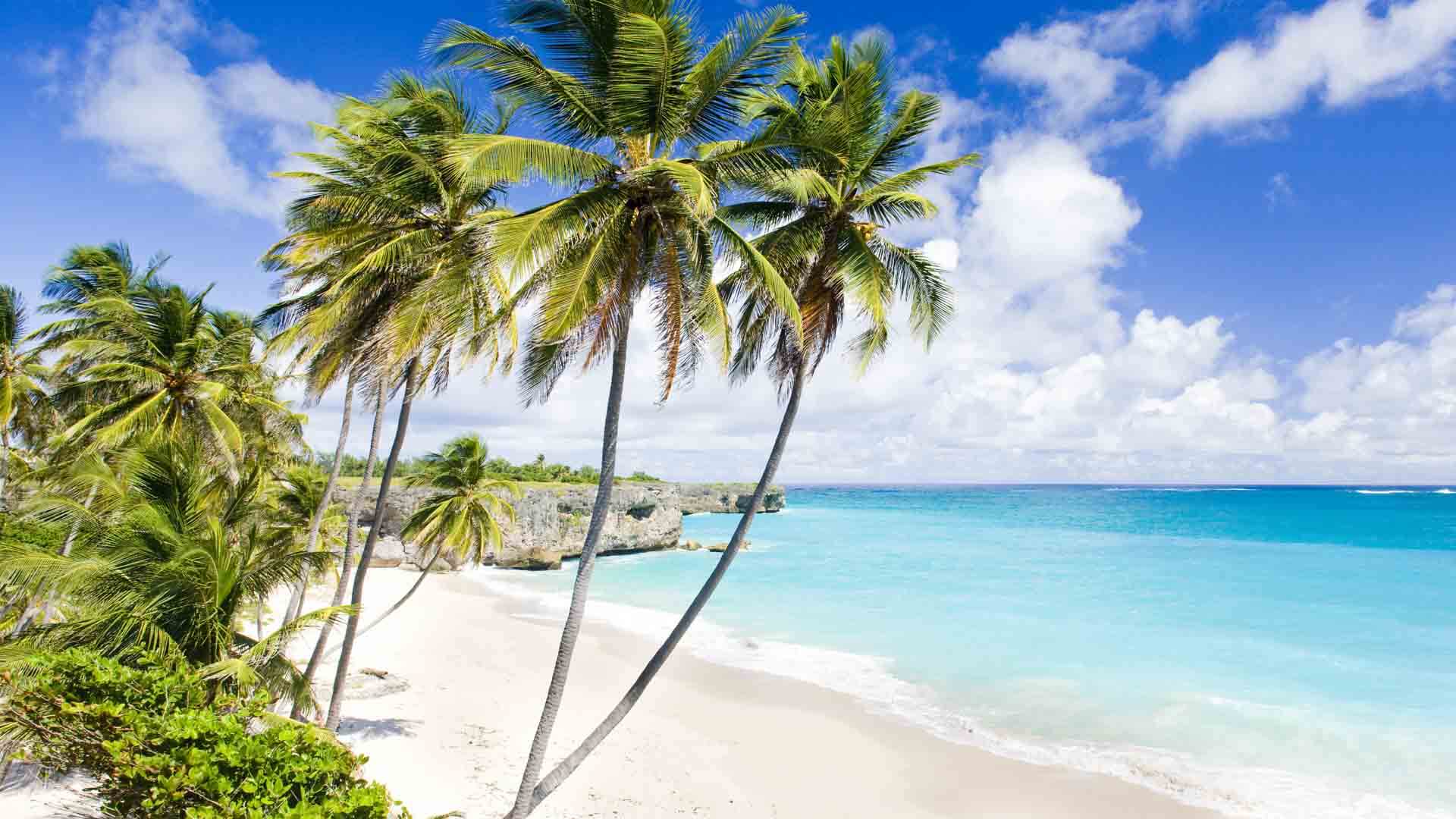 Barbados is an eastern Caribbean island and an independent British Commonwealth nation. Bridgetown, the capital, is a cruise-ship port with colonial buildings and Nidhe Israel, a synagogue founded in 1654. Around the island are beaches, botanical gardens, the Harrison's Cave formation, and 17th-century plantation houses like St. Nicholas Abbey. Local traditions include afternoon tea and cricket, the national sport.