Hola Sun / Caribe Sol specializes in offering vacation packages to Cuba. Hola Sun is the brand name associated with their offering of vacation packages in the English travel market in Canada, while Caribe Sol, the same company, is the brand identified in the French Canadian market. Hola Sun exclusively focuses on vacation package deals from Canada, to Cuba, including smaller destinations such as Santiago de Cuba, Cienfuegos, and Santa Lucia.
Hola Sun offers holiday packages that address numerous aspects of Cuban tourism, including car rentals and tours. Long stay vacation packages are also available on request.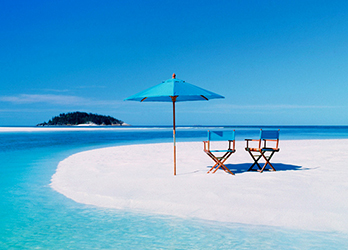 Last Minute Vacation Deals with Hola Sun / Caribe Sol
At tripcentral.ca, we provide listings of all the last minute vacation deals offered by Hola Sun, neatly and intuitively organized in our searchable vacation package pricing grid. Visit our last minute vacation pages for more information about last minute vacations from a particular departure location in Canada. Otherwise, have a look at our pricing grid, and start your search for deals on great package vacations, from Hola Sun.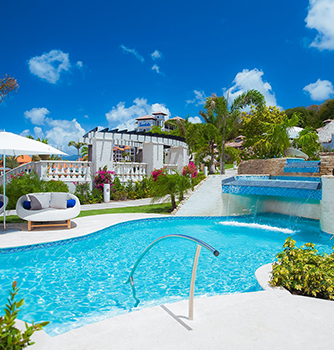 Hola Sun / Caribe Sol: A Canadian-based Company Offering Canadian Travel Protection
Hola Sun is a Cuban-owned company, operated out of Canada, offering deals on packaged vacations, primarily to Cuba. Hola Sun is the only Canadian tour operator affiliated with Cuba's largest holiday tour operator, Havanatur. Havanatur's team of specialized representatives are available to provide service from offices in all of the major cities located across Cuba.
Hola Sun is registered in Ontario with TICO.  Therefore, all vacation packages booked with Hola Sun / Caribe Sol and sold through tripcentral.ca are protected, and you can rest assured that your travel investment is secure.