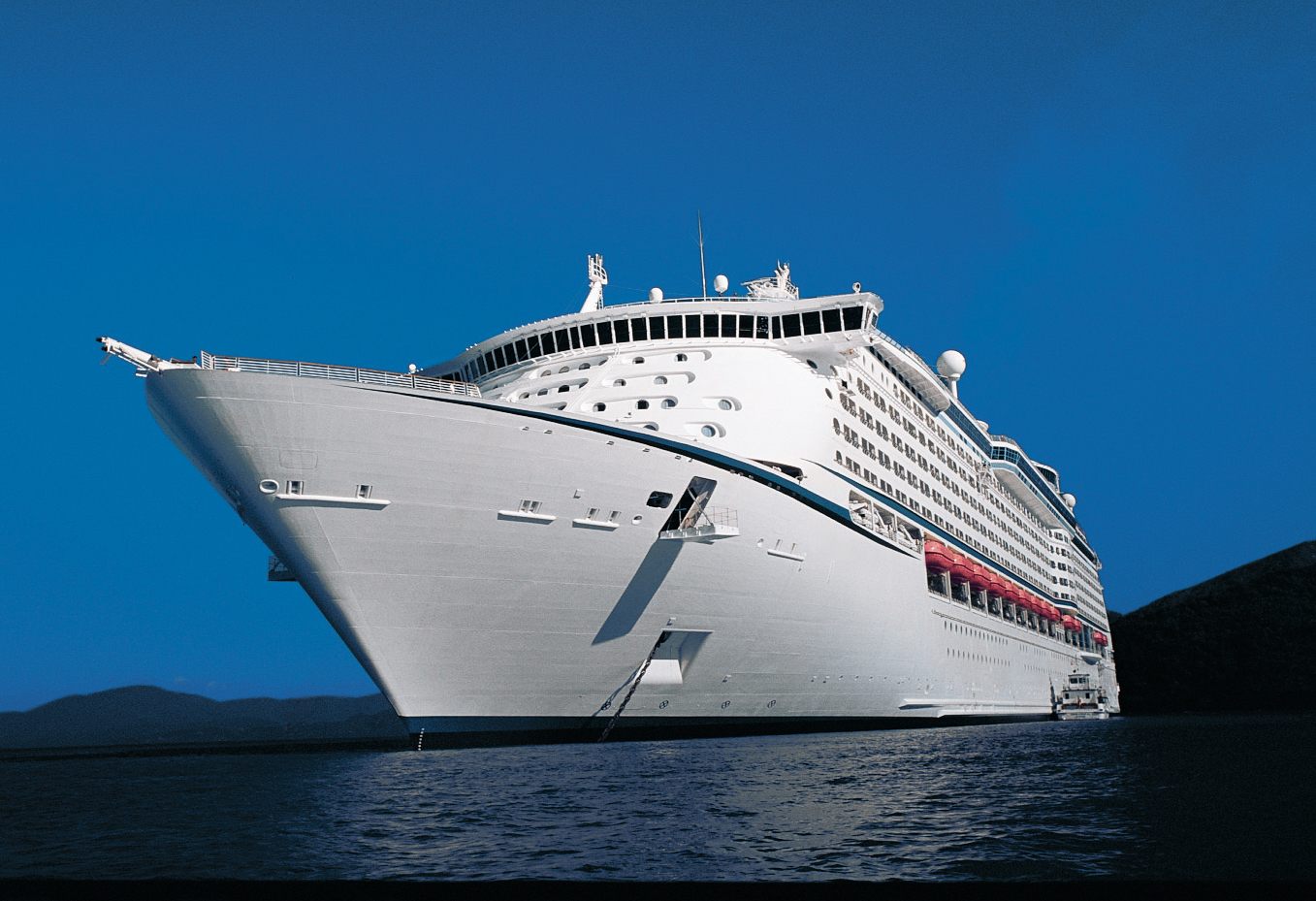 Royal Caribbean International is known for driving innovation at sea and has continuously redefined cruise vacationing since its launch in 1969. Each successive class of ships is an architectural marvel and pushes the envelope of what is possible on a cruise ship. On board, the global cruise line has debuted countless industry "firsts" – such as rock climbing, ice skating and surfing at sea – to capture the imagination of families and adventurous vacationers alike. Throughout, guests sail on exciting itineraries to some of the world's most popular destinations and enjoy Royal Caribbean's friendly and engaging service.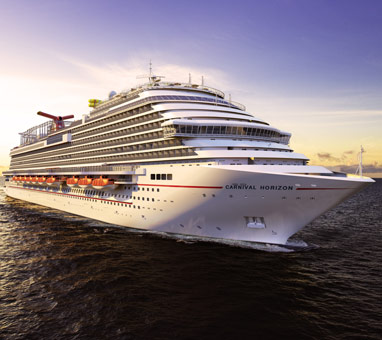 Little known fact: Humans have a genetic need for fun. This goes for travel partners, consumers, and even you, reading this. That's why as a brand, we need to be, above all, fun. We need to be social, participatory and spontaneous. And while we take fun seriously, we certainly don't take ourselves seriously. Because when you think about it, our job is to consistently deliver fun, memorable vacations to our guests – with a smile. So it's only natural to present that same beaming face to the world.
After all, we're a world leader in all things fun. And we want to stay that way.
To discover all Carnival has to offer click here.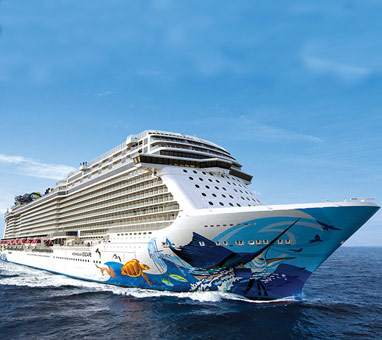 Norwegian Cruise Line is the innovator in cruise travel with a 50-year history of breaking the boundaries of traditional cruising, most notably with the introduction of Freestyle Cruising that revolutionized the industry by giving guests freedom and flexibility to design their ideal cruise vacation.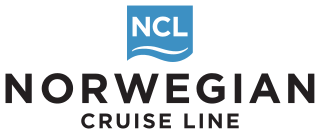 Call one of our live agents today and start planning your vacation on the open waters
1-844-424-4359